Unlock Deeper Consumer Transaction Data
Develop structured intelligence from unstructured data gathered from receipts, digital accounts, paychecks, emails, and more — all fully permissioned and compiled directly from our active community of end consumers.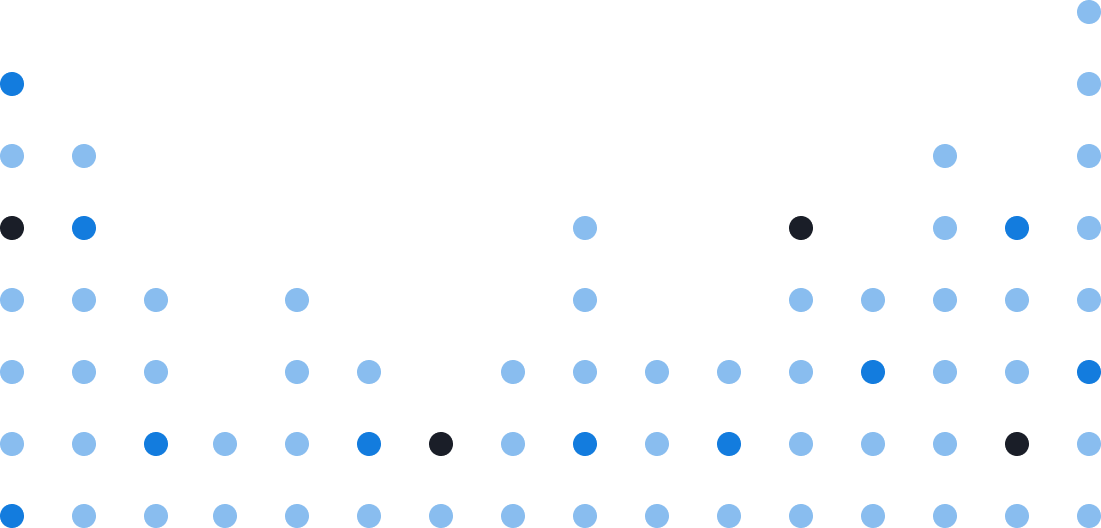 Data Sourcing
Through our top rated mobile apps, our community of vetted consumer panelists proactively contribute transaction documents including receipts, digital accounts, paychecks, emails, and more. Our high retention rate and rigorous vetting process enables some of the highest quality longitudinal research in the industry.
---
Over
6M
Documents processed
---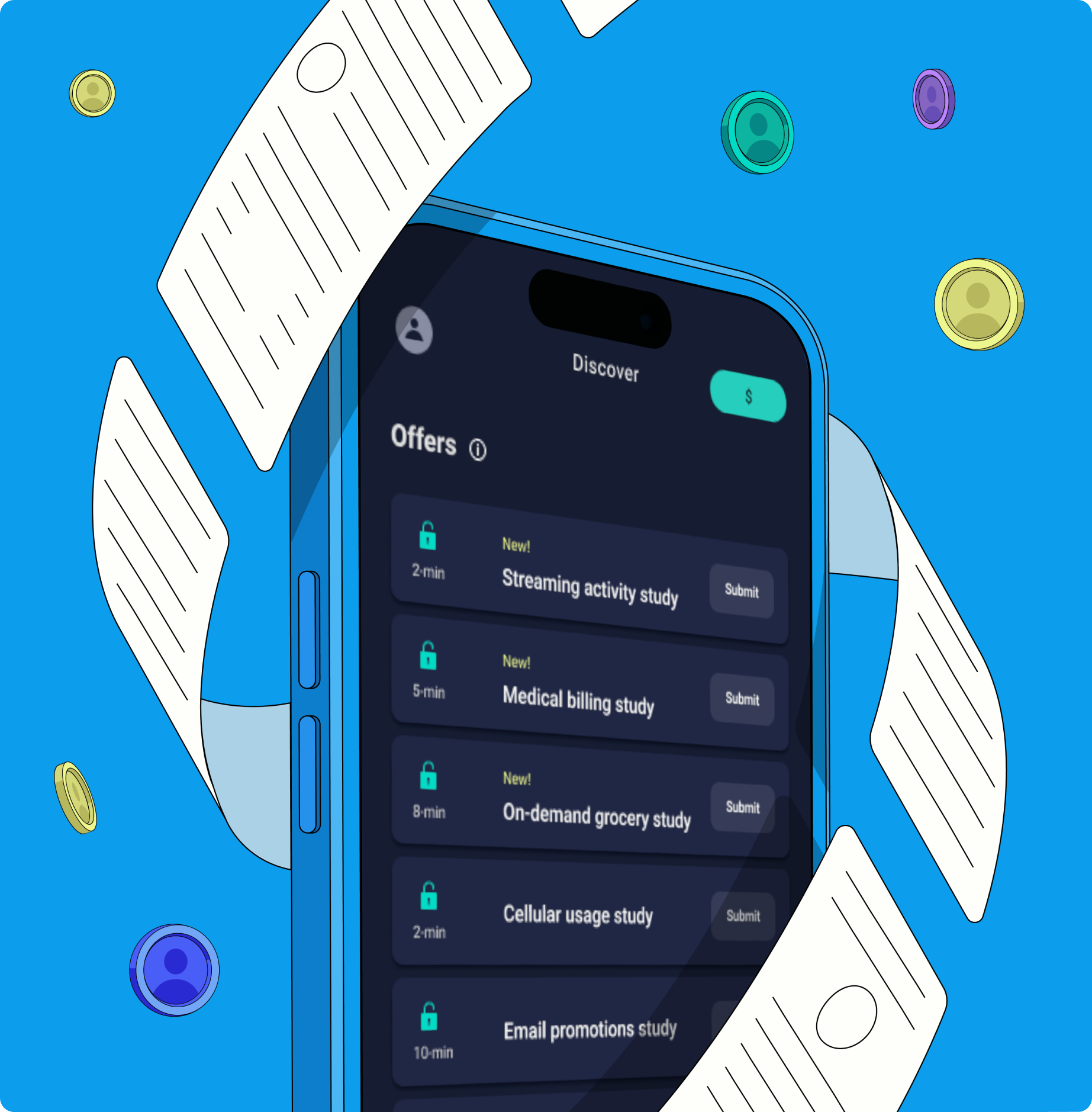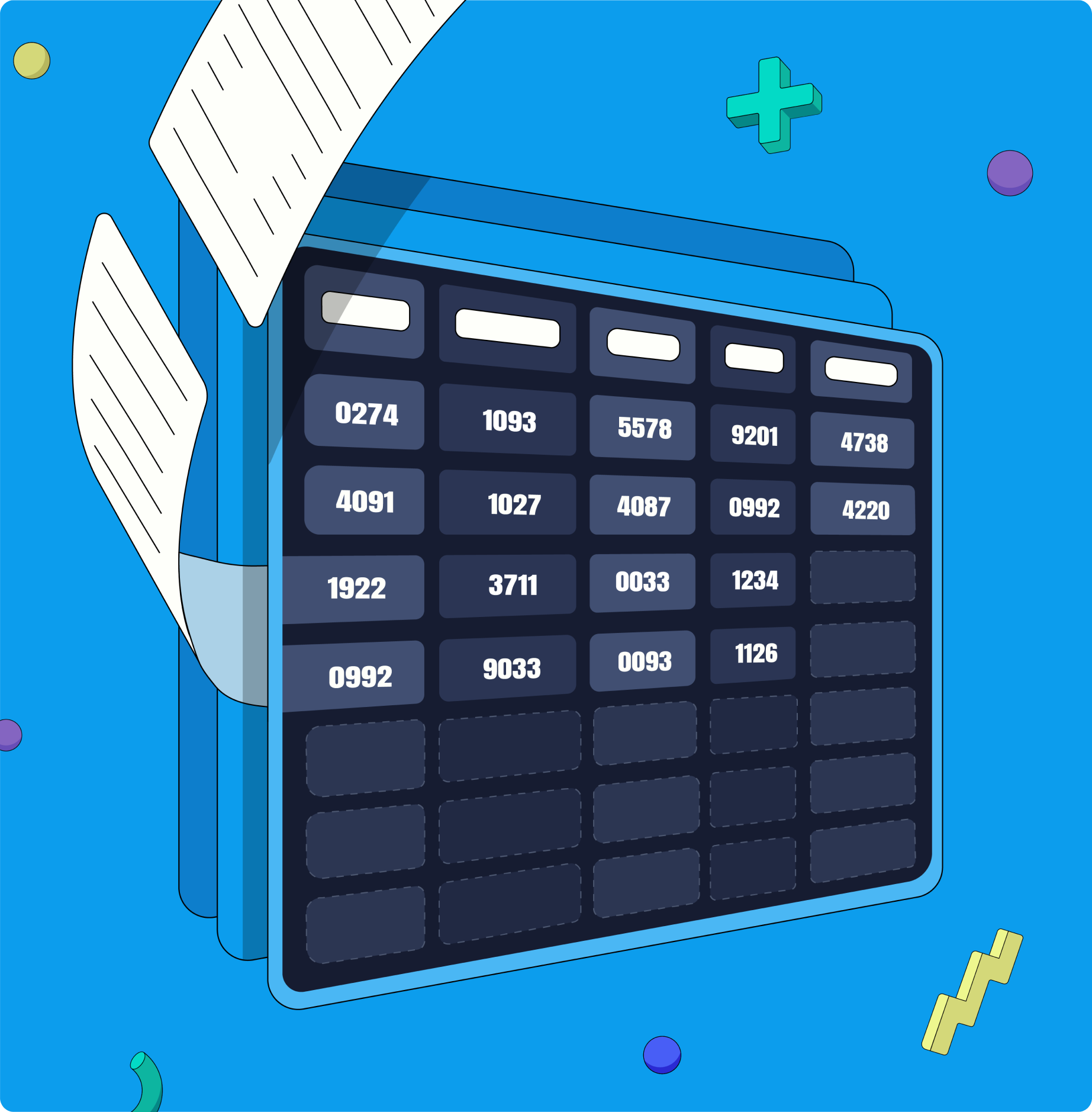 Data Processing
We use machine learning to transform data into reliable structured datasets delivered 24/7 directly to data science leaders through AWS, BigQuery, SnowFlake, and custom data feeds.
Unmatched Panel & Data Integrity
Vetted Community
Experience best in class quality with our directly sourced community backed by proprietary systems that utilize facial recognition, government ID verification, and more.
Quality Data
We combine machine learning with operational processes to ensure panelists are trained to provide the right data and that our systems store and deliver information with 99.9% accuracy.
Get In Touch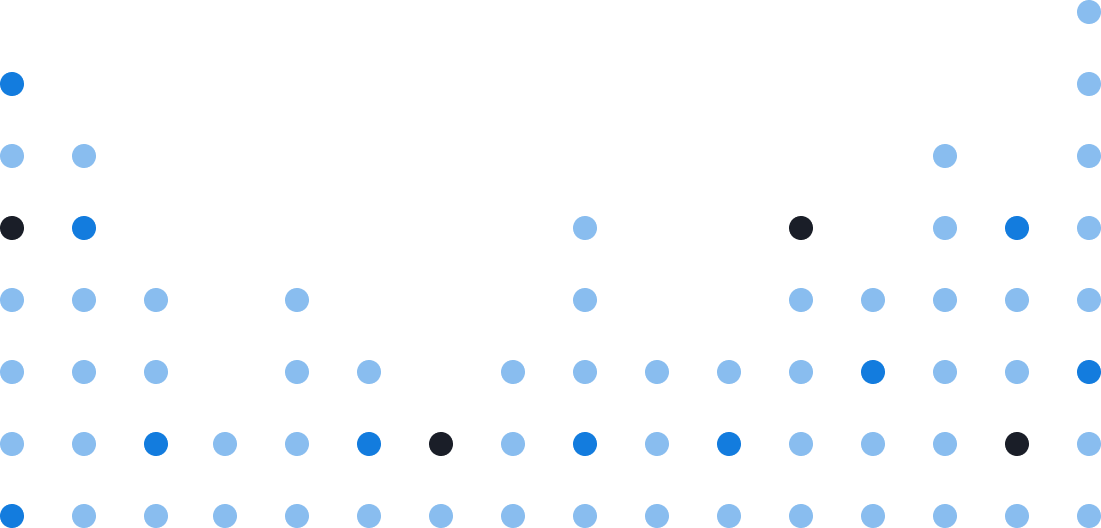 © ProductLab. All Rights Reserved